WE'RE ALL ABOUT MAKING YOU LOOK GOOD, WHILE GETTING RESULTS.
Here's a quick peek at all the awesome stuff we can do for you!
Strategically crafted ideas and methods to make your memorable stamp in the minds of consumers.
We make it easier for your customers to learn about who you are with stunning responsive layouts.
Can't paint the picture? Let our talented team of designers work to create and bring your idea to life with eye catching artwork for any occasion.
Host your site on a reliable and powerful server and give your visitors security.
WE LAUNCH INDEPENDENT ARTISTS!
"We are for artists who want to control all the revenue and want to do things in their own way".
Find a plan that's right for you and start your artist career correctly. You can select one of several options available to suit your needs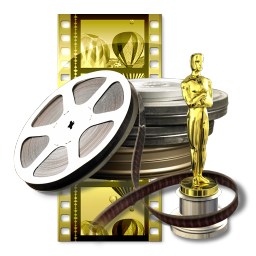 Marketing & Money Management Materials

Rewards Card

Discount & Incentives

Photography Shoot

Artist Website

Social Network Advertising

Performance Showcase

World Wide Digital Distribution

Album Production

25% Revenue Share
What we do for our artists!
We work for you! Our dedicated team of professionals specialize in sourcing, distribution, sales, marketing, social media, press and radio promotion for discerning Independent Artists.
We have all of the resources in house. You keep your creative control; while we help you build your career.
To ensure our artists are making the maximum amount. We give an additional 25% revenue share of all services purchased through our artists for life.
Example 25% Revenue Share:
Independent Artist Partner
So, what do major labels do?
Under a major label, the label would call the shots and often owns the rights to your recordings. Under a Major Label Independent Artists would have to pay back money fronted for recording, promotion and distribution, which sometimes meant not making any money from record sales.
Currently, if you contract for label services, you generally pay up front; only the biggest stars can attract advances from label services providers. The top firms typically charge $4,000 to $6,000 per month to ONLY promote an Independent Artist. With album pre-release campaigns running up to four months, it's not cheap, and only a select few can afford it.
LET'S STAY IN TOUCH. FOLLOW US.